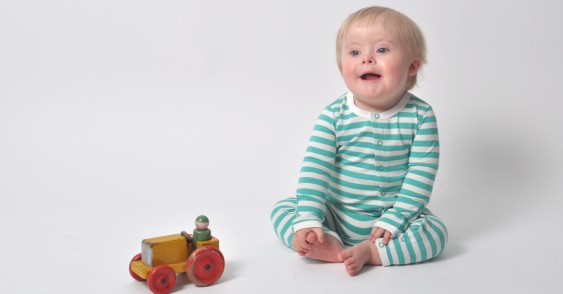 We read an interesting article in The Times last week – 17th June – written by Carolyn Asome on how our "children are an extension of their parents' aspirations or, more specifically, their clothes are an extension of their parents' good taste"
Here at Panda and the Sparrow we have a bit of a different take on this – there is no denying that your children's style is an extension of your own – until they have a say that is – my 3 year old son wont wear anything but stripes and his favourite top is size 12 – 18 months so far too small!!
But surely what really matters is that your children's clothes say a lot about what you care for and value in life not who the label is and how much it is?
Do you feed your child organic food where possible – probably. Do you wash them and soothe them with organic products and potions – probably. So why would these principles not apply to how you dress them?
Here at Panda and the Sparrow we care about what the clothes are made of as much as what they look like and believe passionately that the two are not mutually exclusive.
Thank you Carolyn for the thought provoking read – lets hope that people also care about the sustainability and traceability of their children's clothes plus how they look feel and fit before they worry about what the label is.
As we like to say – Panda and the Sparrow…. just feel it baby