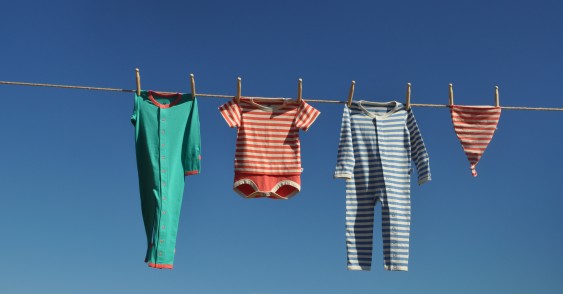 The sun was out but now gone again – hopefully not for long!
However, it did make us start to think about afternoons in the park and picnics with friends
But of course with children there is a down side to the sunshine and that is having to get sun cream on a baby or toddler – it's enough to put you off going out!
So yet again bamboo super powers to the rescue:
Bamboo fabric has a natural UV protection cutting out 98% of harmful UV rays – great news.
Bamboo has natural thermo control keeping you cooler when it is hot as it absorbs and evaporates sweat rapidly (& also keeps you warmer in cooler temps!)
And of course how we all want to feel more comfortable in the heat – even those who can't tell you so!
So all in all great news for the summer and less sun cream to apply although it's always a good idea to apply it for double the protection.
And of course extreme care must be taken in the sun and here's what we recommend: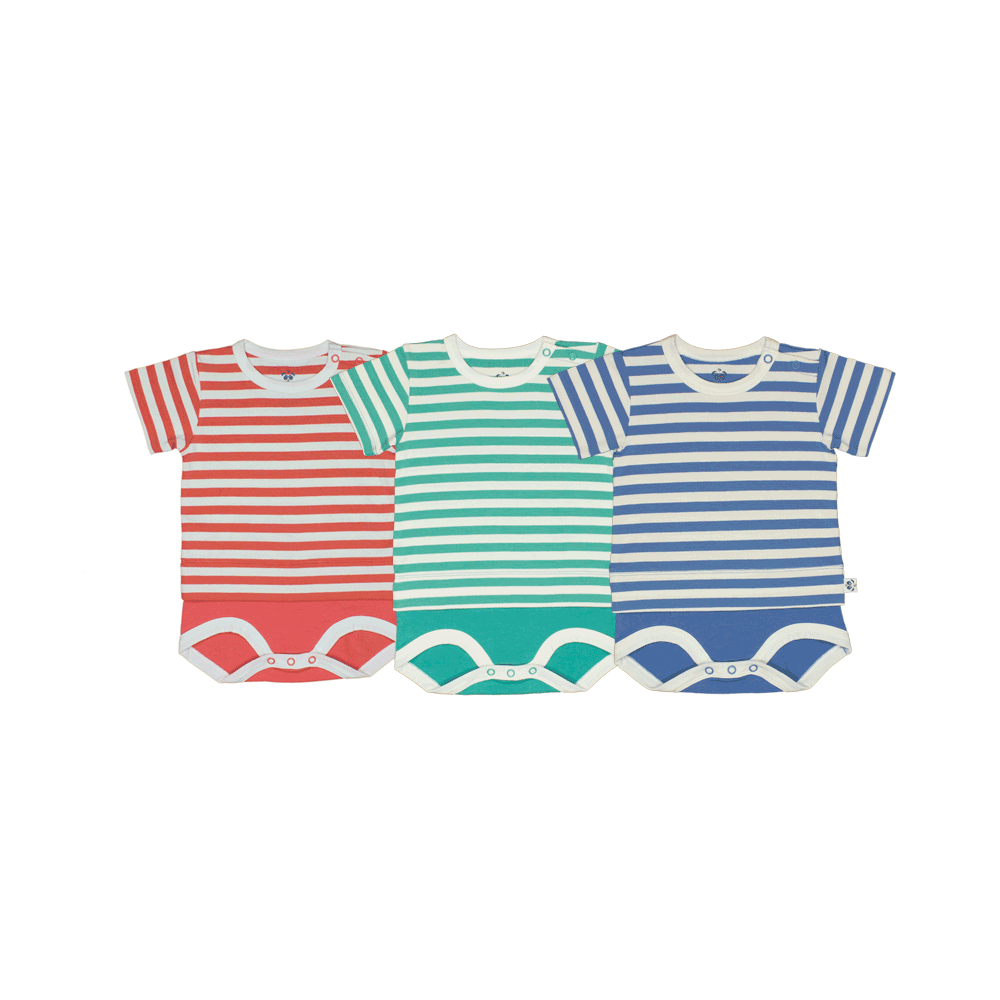 Five things to remember
Small children should always be kept in the shade – preferably in Panda and the Sparrow clothing!
Avoid the sun between 11am and 3pm – long lunches are the best option or a siesta!
Stay in the shade as much as possible.
Good protection is provided by light clothes and a hat – purchased from Panda and the Sparrow!
Children should be given sunscreen with a high SPF (at least 30) 

Have fun in the sun – when it comes back again
Amanda and Judith xx